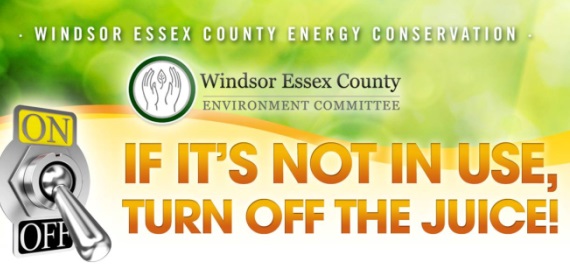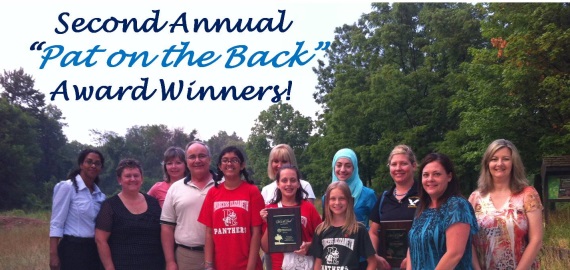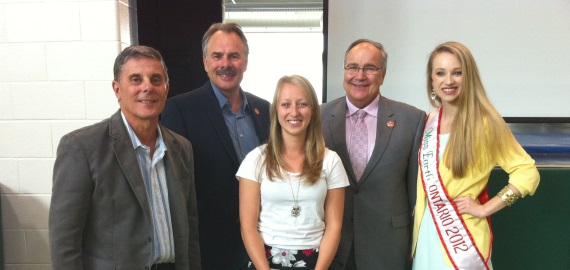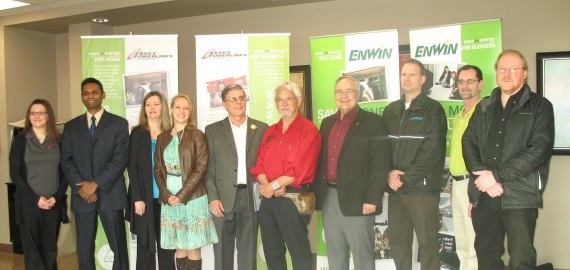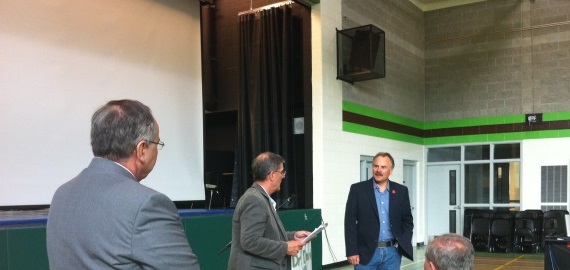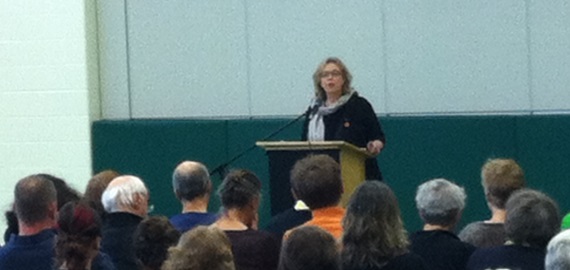 Welcome
Our Mission:
To protect and enhance the quality of the environment for residents in Windsor and Essex County by providing advice, guidance, and counsel to City and County Councils on policies and procedures and providing and supporting advocacy, community education and outreach programs.
WECEC is recognized as a credible and integral agent/component in regional environmental decision making and community engagement.
Do you have a project you think would be of interest to the Committee?
We are more than happy to accept delegations. Please take a look at our delegation policy and submit a request to our coordinator.
View Our
Delegation Policy.

FREE showing of Making Waves

March 26, 2018

The Detroit River Canadian Cleanup is hosting a free movie screening of Making...
Pelee Island Bird Observatory Music and Migration

March 24, 2018

Join the Pelee Island Bird Observatory for a night of Music and Migration with...
Stormwater Management and Climate Change Open House

November 14, 2017

Lakeshore has announced an open house to discuss Stormwater Management and Cli...
FREE showing of Before the Flood

November 2, 2017

Want to learn more about climate change? Join WECEC in watching Before the Flo...