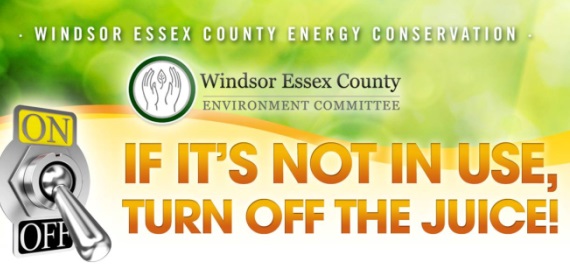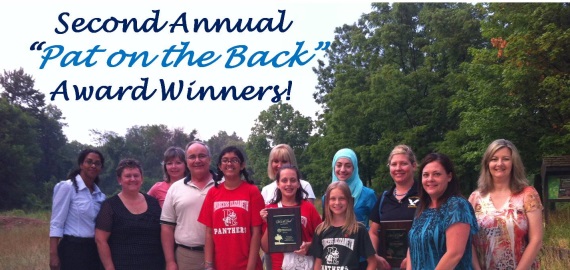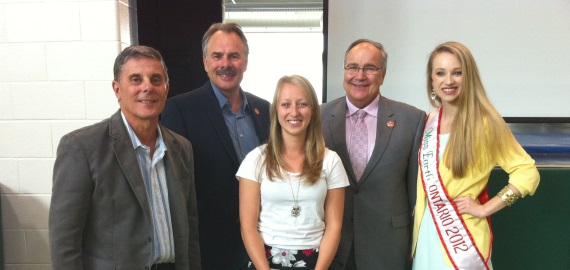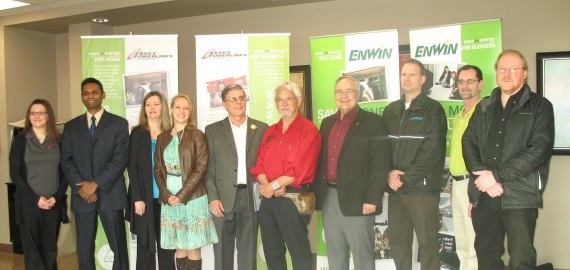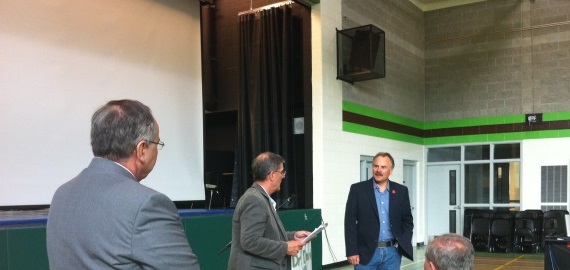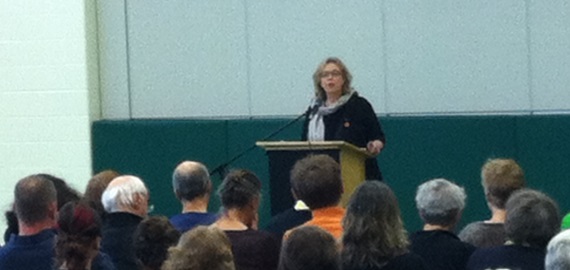 Welcome
Our Mission:
To protect and enhance the quality of the environment for residents in Windsor and Essex County by providing advice, guidance, and counsel to City and County Councils on policies and procedures and providing and supporting advocacy, community education and outreach programs.
WECEC is recognized as a credible and integral agent/component in regional environmental decision making and community engagement.
Do you have a project you think would be of interest to the Committee?
We are more than happy to accept delegations. Please take a look at our delegation policy and submit a request to our coordinator.
View Our
Delegation Policy.

Join PIBO for a few Green Drinks!

January 30, 2019

"Green Drinks" is a monthly event where like-minded environmentally conscious ...
Apply to sit on WECEC!

January 16, 2019

Applications to sit on WECEC for the 2019-2022 term are now available! We need...
NEW WECEC 2019

January 2, 2019

The current term of WECEC members (2014-2018) has come to an end. In the New Y...
Green Drinks hosted by the PIBO

November 28, 2018

Please join like minded environmental advocates at 6pm November 28th at Talool...